Why Hire Bright Building Company?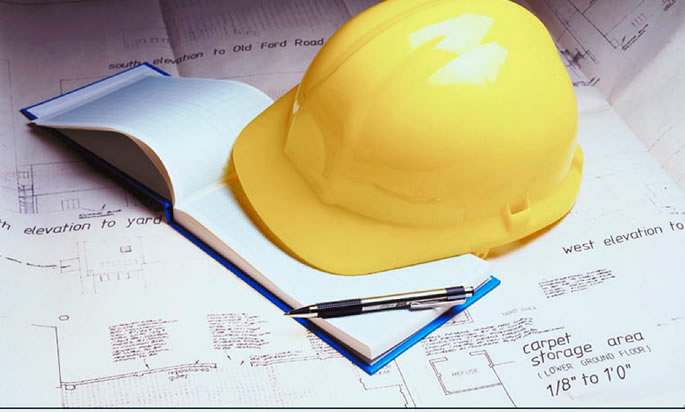 Jobs proven to look better and last longer.
We spend a lot of time making sure we understand your project – both the budget and what you need to make your project beautiful. What does this mean for you? No surprises before we start the job. Careful planning paying particular attention to the details ensures that your job will be a success.
The Perfect Solution.
Bright Building knows Decks and remodeling! Our systems have been in place for over 10 years. We are constantly refining our processes to ensure you have the best product. Up-to-date construction technologies, combined with true craftsmanship, ensures a job that you will love for years to come.
The #1 choice.
Just ask any of our satisfied customers. They have personally experienced Bright Building's attention to detail and their unsurpassed customer service. Top quality materials, methods and people – at Bright Building's, that's our recipe for a beautiful job!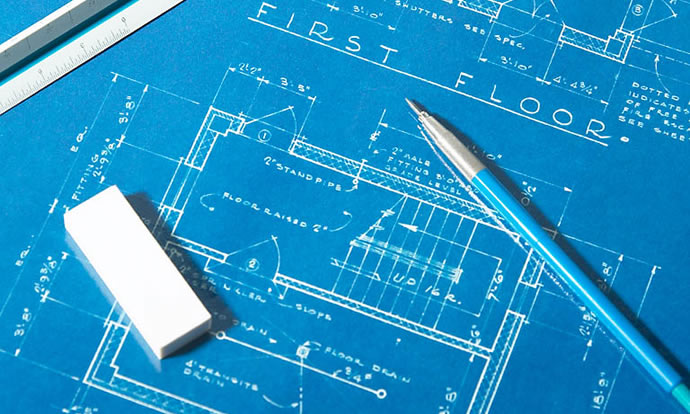 Expert advice to make sure your job is done right.
At Bright Building's, we know construction. We are all dedicated to translating the skills and knowledge of our experience into making your job beautiful. We can answer virtually any question you have. If we can't, we will find the answer that works best for you. We're always ready to help.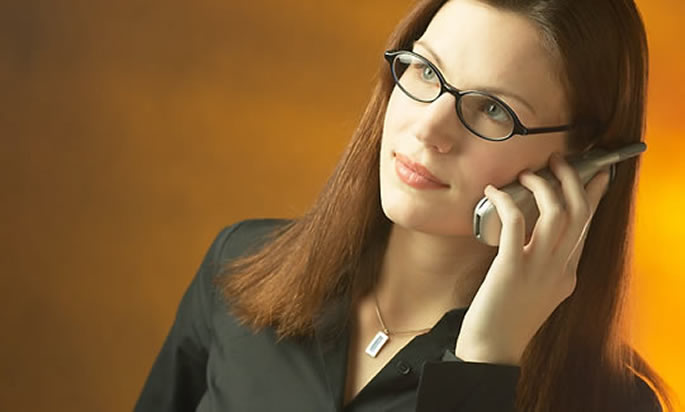 Customer service with a difference.
Making sure you're completely satisfied with our products and services. Our policy is to do whatever it takes to help you get your job done right and on time. We spend a lot of time up front on your project planning and coordinating the entire process from start to finish making sure your project goes smoothly.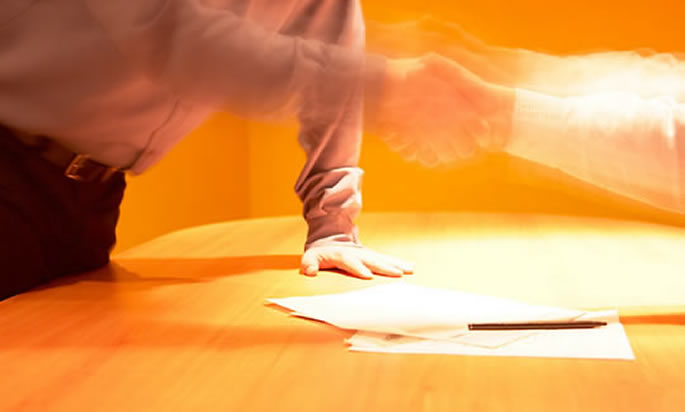 Better people, better materials, and better processes.
We use only the best products specifically tailored for your home. We will always tell you up front if there is anything that we are aware of that you need to know. We will never suggest unnecessary work or processes simply to increase the price of the job.
A first-class job demands first-class supplies.
Your finished job is only as good as the materials that go into the project. That's why Bright Building installs only materials from the most trusted manufactures and suppliers. When you hire Bright Building, you're assured every item that Bright Building provides will perform to the highest manufacturer standards. We stand behind every product, so you're assured the best results possible.
Good for you and the environment.
Bright Building wants you to have a beautiful and satisfying project that is both stunning and durable. Equally important to many families today is the use of products that are energy efficient and environmentally friendly.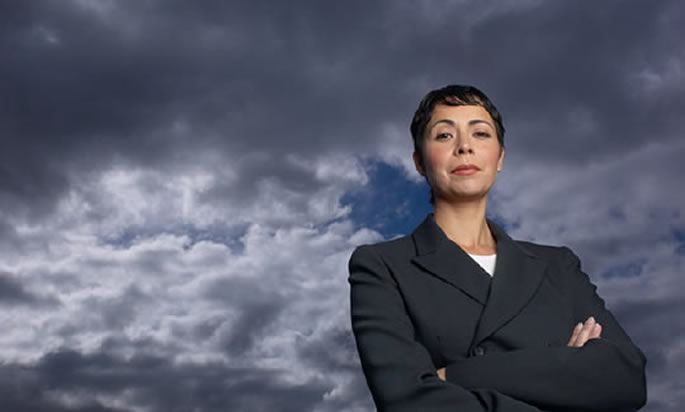 Over 15 years of success.
Superior products. Knowledgeable and skilled craftsman. Dependable service. Attention to detail. Proven performance. That's why our customers choose Bright Building. That's why you should, too.

We Come To Your House When It's Convenient For You
WE ARE PREAPRED! We come prepared to offer ideas and concepts to help you visualize your new and beautiful home improvement – the one you always wanted!

WE ARE THOROUGH! We provide a fully written proposal along with a complete schedule of when we will start, the steps to be completed, and when we anticipate finishing. We do all the planning, acquire all the necessary permits as applicable, and attend all inspections.

WE ARE FLEXIBLE! We give you lots of choices and options to choose from!

WE ARE CLEAN! You will never have construction debris piled all around your house. We clean the work area at least 3 times each day we work. We use actual vacuums, not just brooms!

WE ARE CAREFUL! We make sure everything is masked, covered, boxed, and wrap required furniture, flooring, pictures, art, lighting, etc. to ensure your valuables are kept safe and clean.

WE ARE COMPLETE! When we have completed your project, there is nothing for you to do but sit back and enjoy your beautiful new home!

WE WORK WITH YOU! We help with all Homeowner's Association paperwork. We will personally accompany you to your Association and provide professional representation about your improvement. If needed, we will also be present for any inspections to answer questions they may have. At Bright Building, we're here to help!

WE ARE QUALITY! We use only the highest quality materials, methods, and people. Our team consists of craftsmen and artisans who are truly the best at what they do – there is no equal and there are no excuses.

WE ARE SAFE! We keep the area clean and organized. We don't leave tools and building materials all over the place where children can get hurt.

At Bright Building, the job's not done until you're completely satisfied.